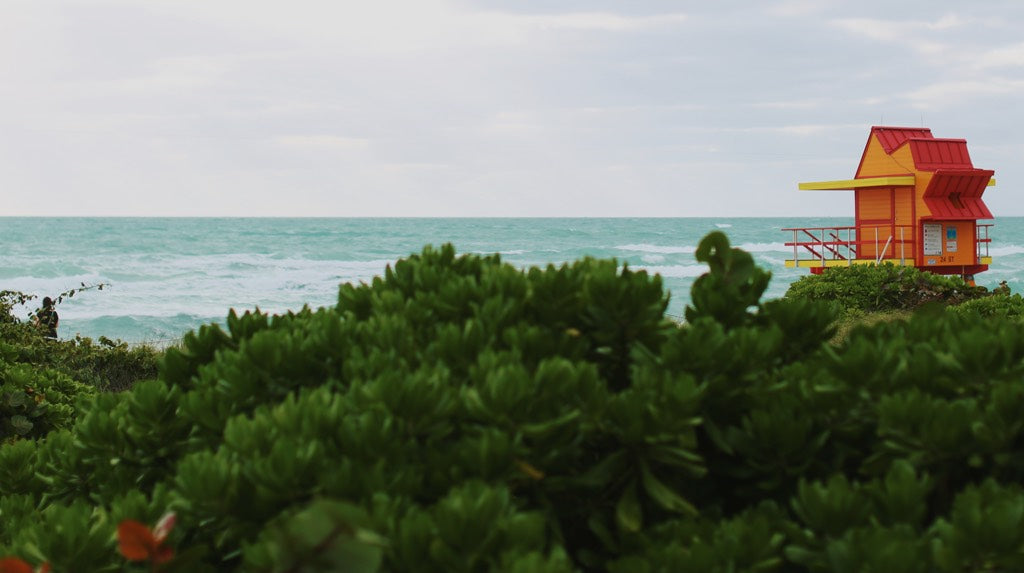 Where will my order ship from?

We ship from our warehouse located in Minneapolis, MN.
What is your store's return and exchange policy?

We accept FREE returns and exchanges on new or unused products for up to 30 days after their purchase date. Because some of our designs are limited edition, please understand that exchanges will be given with current stock held. Chances are we'll have what you're looking for, so don't worry!

 

If you need to return/exchange an item, email lifestyle@knotclothing.com. Please provide your full name, order #, date of purchase and reason for the return/exchange. If approved, we'll email you a pre-paid shipping label and RMA #. Use this label for your return and write the RMA # on the outside of your package. Once we receive the package we'll either credit your card or process your exchange.

 

Please note that we do not accept returns on items purchased from third-party retailers. Please contact the third-party retailer where you made your purchase directly for information on their return policy.


No refunds or adjustments will be made for any original shipping and/or handling charges.
How long will it take to receive my order?

We are generally able to fill orders in 1-2 business days. Once shipped, most domestic orders take anywhere from 2 to 5 business days to arrive. International shipping delivery times may vary between 2 and 4 weeks depending on your country's policy and customs.
Do you accept orders placed outside of the US?

We sure do! Just proceed through checkout as usual. Please be aware, international shipments may take up to 4 weeks for delivery. 
How do I know what belt size to order!?

For our leather tab belts, please order 2" up from your regular waist size. For example, if you wear a 34" waist pant, order a 36" belt. Our belts do run on the smaller side so size up if your between sizes, or if you want a loser fit.


 

For our all-leather bels, order 2" larger than your pant size. For example, if you wear a 34" pant, you'll require a 36" belt. These belts run a bit larger than our ribbon belts and measure exactly the belt size +1" from the center whole to the turn back (where the leather meets the buckle). 

 

For D-Ring Belts, please convert your waist size to belt size using the below chart.


 

Men's Waist:

S = 30-32"

M = 33-35"

L = 36-38"

XL = 40-41"

XXL = 42-44"

 

Women's Waist:

S = 24-26"

M = 27-29"

L = 30-32"

XL = 33-35"

XXL = 36-38"
Still have questions?

Visit our Help Desk. Or you can email us at: lifestyle@knotclothing.com

.