History
I grew up in the Finger Lakes Region of New York where wine is the major attraction and golf isn't far behind. Personally, I can't think of a better combination. After eighteen holes, the chosen spot is the lake, on either beach or boat, with best friends and enough cocktails to last well into the evening.
Following graduation from St. Lawrence University, I became a brand ambassador for a small clothing company started by a close friend. Chatting with store-owners and buyers, I quickly learned about all the different clothing companies already out there. Meeting with customers and fans allowed me to get a better sense of what people truly wanted out of a lifestyle brand. Most importantly, I noticed a common thread with what customers wanted and what established brands didn't have – the grosgrain ribbon belt.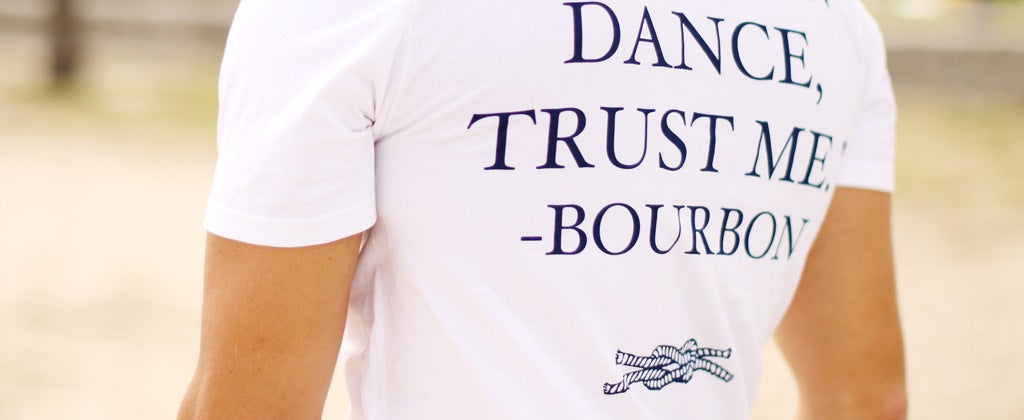 The Move to Boston
After a year of helping my friend, I decided to move to Boston to get a "big boy" job, having no idea what lay ahead. Great friends already living there, and that unbeatable east coast style of life were my only certainties. After some couch surfing and a few interviews, I found myself wearing a black suit, white shirt and a nametag; no pastels or madras allowed. I was happy to have a job, but pushing papers for a huge company wasn't what I had in mind.
With the economy not doing well and my savings account dwindeling, I was nowhere near being in a position to quit. I had to keep my job and somehow make it coexist with what I wanted to do with my life outside of that office. So, for another year I put on a suit, punched a time clock, and saved as much money as possible while I worked on figuring out what my next move would be. Thinking about that non-existent ribbon belt niche in the brands I knew and loved, got the ol' wheels started turning.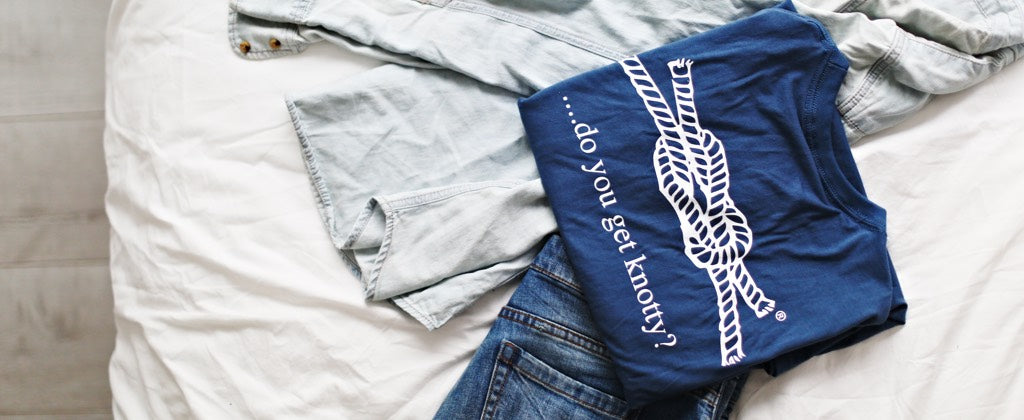 The Birth of Knot Clothing & Belt Co.
For two years I researched manufacturing, sourced materials, and designed the first collection of ribbon belts-- all while maintaining my suit and tie job. It was 2009 when Knot Clothing & Belt Co. was officially born. The first collection was well received and after another year of juggling my office job, building Knot through the course of many late nights, I decided to make it a full-time reality.
Trading in my wingtips for boat shoes and my starched button down for a well-worn t- shirt is one of the best feelings I've ever experienced. My grandfather always said "if you do what you really want in life, you'll be really good at it" -- and he was right! Family, friends and fans have inspired each belt design, while early mornings on the golf course and late nights out have been the catalysts for many new brand ideas. We work hard but play harder, all while priding ourselves in the fact that every belt is crafted in America.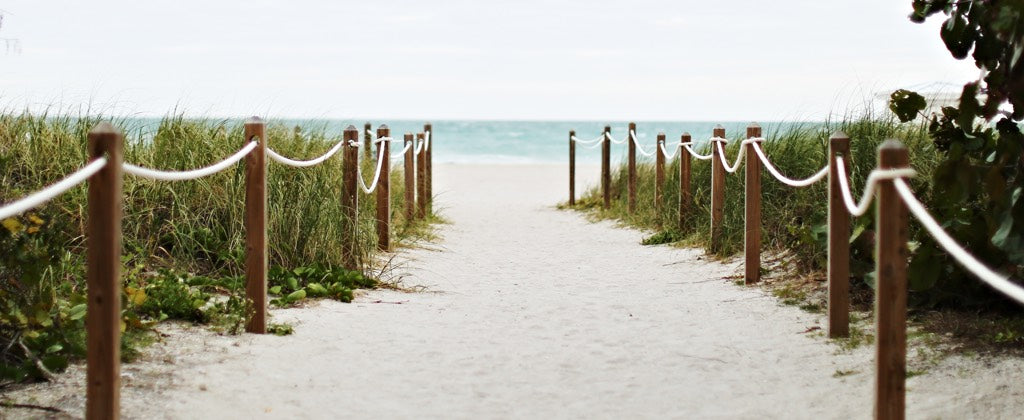 From Boston to Charleston
Knot has now found a home in the culture rich city of Charleston, South Carolina. Boston will always be our birthplace, but there's just something about the sound of a palmetto in the breeze, the feeling of a bourbon drink in your hand, and the warmth of the sun on your face. I hope you will loosen your knot and value the lifestyle these belts, shirts, and accessories maintain.
Thanks for checking out Knot Clothing & Belt Co. We sincerely hope you find a belt that not only looks great on you, but that also represents all the best moments in your life.
After all, why knot?
Nick Mannella, Founder