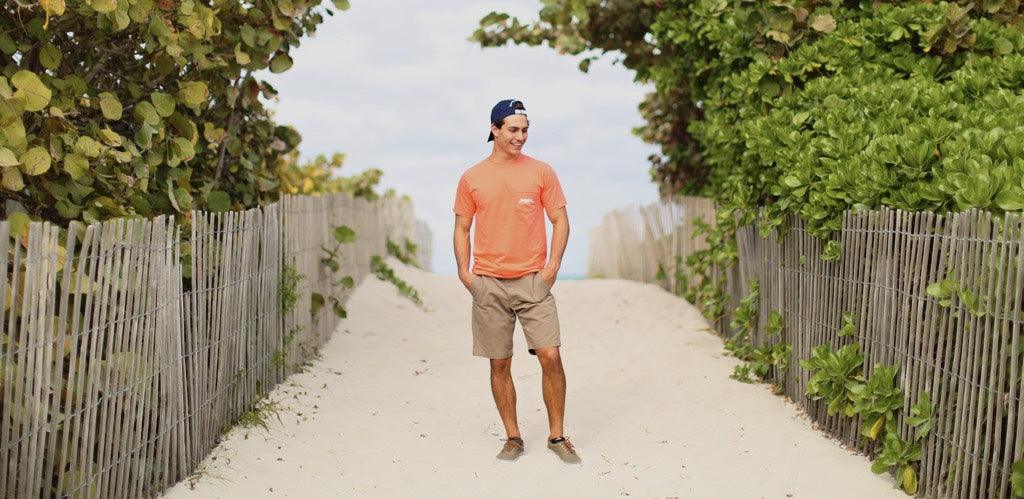 What does it mean to be a Knot Ambassador?
As a Knot Ambassador (AKA Knothead) you'll be the face of Knot Clothing on your college campus. You'll join a community of like minded folks (The Knot Club) looking to meet new people and gain valuable life skills. Ok...and you'll probably be the life of most parties.
During your ambassadorship, you'll have an opportunity to host events while spreading the Knot word through social media and other grass roots marketing programs. You'll compete against other Knotheads for a chance to increase your rank and recognition among The Knot Club, all while earning free gear and discounts along the way. We'll ask that you engage your peers, campus, and community through challenges and contests. And as your rank increases, so do the benefits. Time to truly become the "big man" on campus.
We currently have over 250 ambassadors from almost 150 different college campuses. See your school listed below? Then join an already established Knot Club. Don't see your campus listed, then it's time you put it on the map.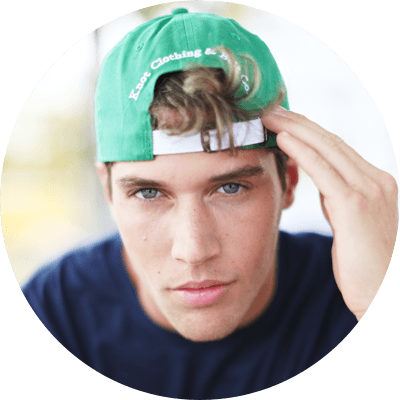 Participating Schools
Below are the schools that currently have a Knot Ambassador(s). If you see your school, that means it's time to join the team of ambassadors already getting knotty on your campus. Don't see your school? Become a pioneer.
Adrian College
American University
Appalachian State University
Ashland Univeristy
Baylor University
Benedictine University
Bowling Green State Univeristy
Bryant University
Bucknell University
Carnegie Mellon University
Centre College
Claremont McKenna College
Clemson University
Colby College
Colgate University
College of William & Mary
Columbia University
Cornell University
Creighton University
Dartmouth College
Davidson College
Dennison University
Depauw University
Duke University
East Carolina University
East Tennesse State University
Elmhurst College
Elon University
Emmanuel College
Emory University
Fairfield University
Florida Gulf Coast University
Florida Southern College
Fordham University
Fort Lewis College
Georgia Southern University
Gonzaga University
Grand Valley State Univeristy
High Point University
Hobart and William Smith Colleges
Illinois State University
Indiana University
Iowa State University
Jacksonville University
James Madison University
John Carroll University
Kent State University
Lake Forest College
Lenoir-Rhyne University
Lindenwood University
Lindsey Wilson College
Marquette University
McNeese State University
Miami University
Michigan State University
Missouri State University
Massachusetts Institute of Technology
North Carolina State University
Occidental College
Ohio State University
Oklahoma State University
Ohio State University
Palm Beach Atlantic University
Penn State University
Providence College
Purdue University
Roger Williams University
Rollins College
Rowan University
Rutgers University
Saint Louis University
Salisbury University
Sam Houston State University
Santa Clara University
Skidmore College
Southern Utah University
St. Bonaventure University
St. Lawrence University
Syracuse University
Temple University
Texas A&M University
Texas A&M University Kingsville
Texas Christian University
Texas Tech University
The College of New Jersey
Towson University
Troy University
Tulane University
Union College
University of Alabama
University of Arizona
Univiversity of Arkansas
University of California, Santa Barbara
University of Connecticut
University of Delaware
University of Florida
University of Georgia
University of Idaho
University of Illinois
University of Kentucky
University of Louisville
University of Maine
University of Michigan
University of Minnesota
University of Missouri
University of Nebraska
University of New Hampshire
University of New Mexico
University of North Carolina, Chapel Hill
University of North Carolina, Charlotte
University of North Carolina, Greensboro
University of North Carolina, Wilmington
University of Notre Dame
University of Oklahoma
University of Pennsylvania
University of Pittsburgh
University of Rochester
University of South Alabama
University of South Carolina
Unversity of Southern California
University of Southern Mississippi
University of St. Thomas
University of Tennessee
University of Tennesse, Chattanooga
University of Wisconsin
University of Wisconsin, La Crosse
Valdosta State University
Vanderbilt University
Villanova University
Virginia Tech
Wake Forest University
Wallace State Community College
Washington College
West Virginia University
Western Carolina University
Western Illinois University
Wheeling Jesuit University
Worcester Polytechnic Institute
Xavier University
Youngstown State University